Ad Customer Key nostro
Salutem et bonum nuntium, in medio huius mensis Iulii 2021, unum e nostris inceptis 45 unitatibus Super Silent generis generantis Kubota Gensets confecimus, ad emptorem nostrum ad locum inaugurandi conscendendum, consilium generantis conopeum generis commodis ut sequitur:
1.Canopy Design: Integrated interface with humanized package designing, humanness and facility for users.
2. Super tacita materia et curatione 59dBA@1M plenum onus accedunt, sonus probatio lanae intra 5 latera gen-succis inclusis, incluso superiore parte, perraro hoc credimus ex aliis officinas Sinensibus videre.
3. Ferri materia crassitudo 2MM ad 5MM, abscissa et complicata a CNC, Chalybe materia & crassitudine: latus per 2mm ferrum calidum et 4mm frigidum chalybem pro cisternina cibus et 6mm pro compage basi.Multum interest inter Ferrum Hot et Frigidum Ferro.Ferrum calidum plus pressionis et melioris probationis sanae ferre potest.Ferrum quale optimum omnibus utimur ad conopeum, piscinam focalem etc., quae sunt aliis crassioribus et gravioribus.
4. Novae ansa tutae ianuae, seram updated, fundum forklift et culmen levare
5. Aviation outtake connector et operatio lucem duxerunt
6. Free sustentationem altilium cum volitare patina et altilium switch
8. 12 horas funda cibus cibus cum indicator cibus electricis, in gradu superiore gb Fuel-laci nos adoptavimus duplicem plagam glutino pro piscina escaria quae stillicidium cibus impediunt.
9. Pulvereum sagis efficiens post curationem chemiae, Canopy Pictura: fucus est pulveris coatingis et per curatio chymica, quae quinque annos sine fade vel flaking si foris adhibeantur.Ob inopiam pulveris efficiens apparatum ut institutum limitatum, plerique officinam Sinensium manu technicam pingendi capiunt.
Gratiae pro solito auxilio VENTRARIO, eruditionem, meliorem et optimam tibi operam praestabimus, continenter servabimus.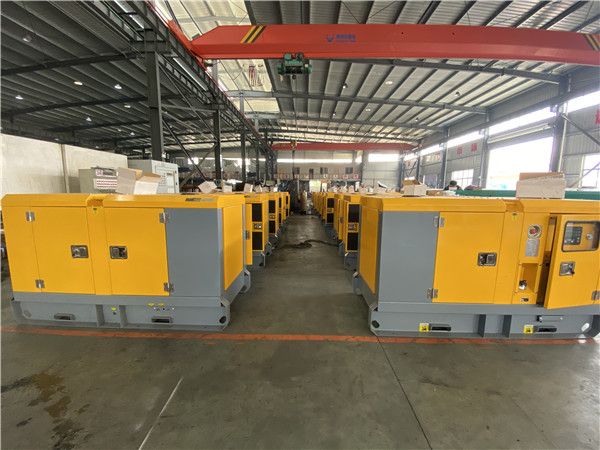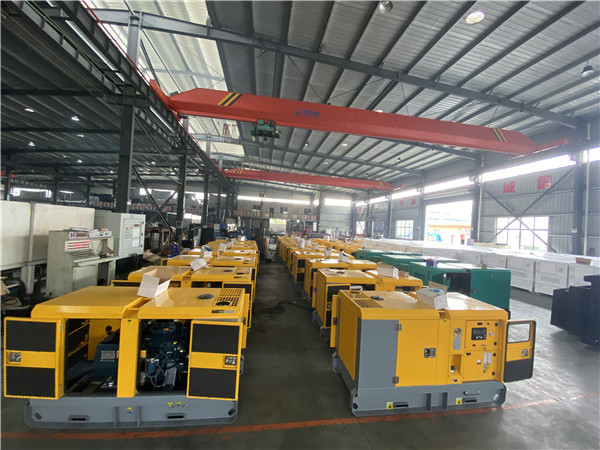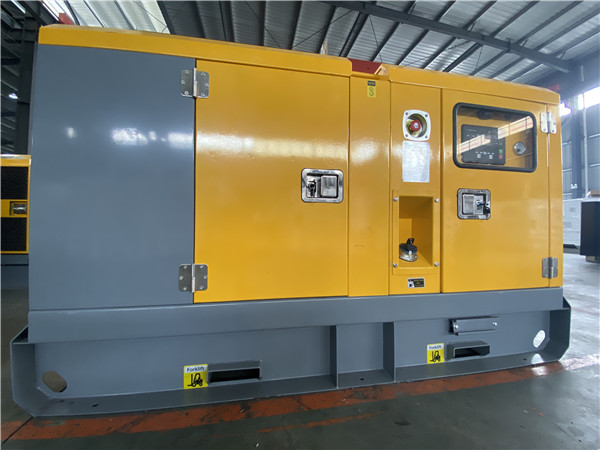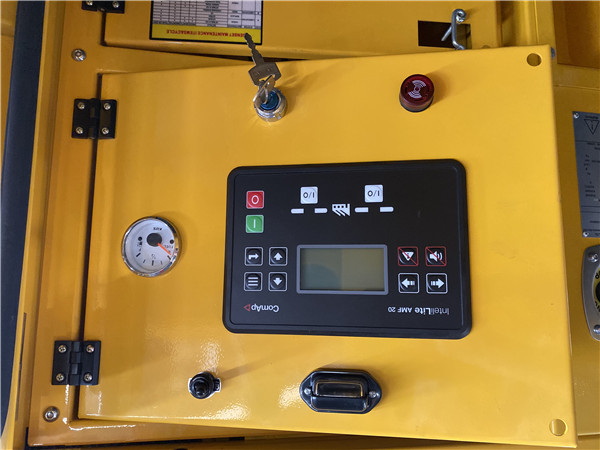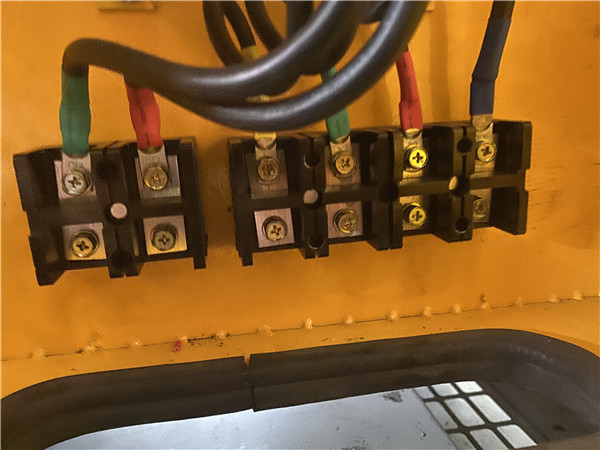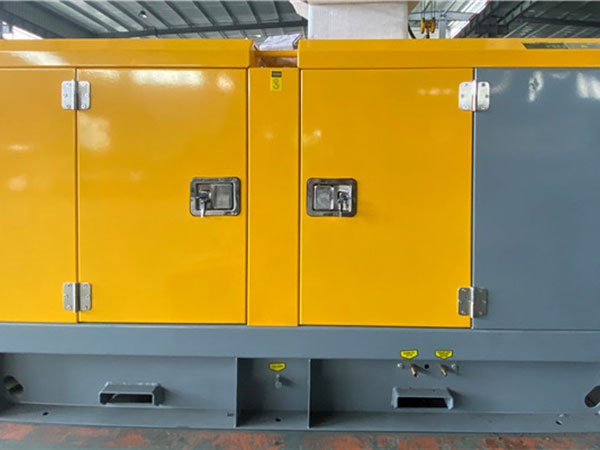 ---
Post tempus: Aug-30-2021