Culpa nibh tristique auctor posuere?
Quam fermentum pellentesque genitores?
Tips for Troubleshooting Diesel Generators?
Annos pellentesque potentiae generantis pone temptandi experientiam operandi adiuva nos concludamus solutionem tribulationis dirigentes ut sequentia:
1.Engine caliditas
Aqua sentinam teritur
Thermostat corrumpitur
The fan balteus et aqua sentinam balteus sunt nimis solutae
Aqua tristique nimis sordida
Low coolant
2.Excessive exhauriunt Gas vel fumus albus est ab inferioribus exhaurit
Nimia lapsum cylindrici components
-Aqua oleum in sartagine
Dductio Cylindri
3. Diesel engine celeritas inconstans est
The fuel ratio saeptum aere vel pellentesque grids .
oleum sentinam corrumpitur et oleum copia est insufficiens
③ Celeritas imperium ratio invalida est.
4. Nimia pellentesque consummatio
Pauper atomization of Injector
ANCON cylindrici liner conventus nimio labore
Pauper cibus qualis
Valve ultrices
Supercharger defectum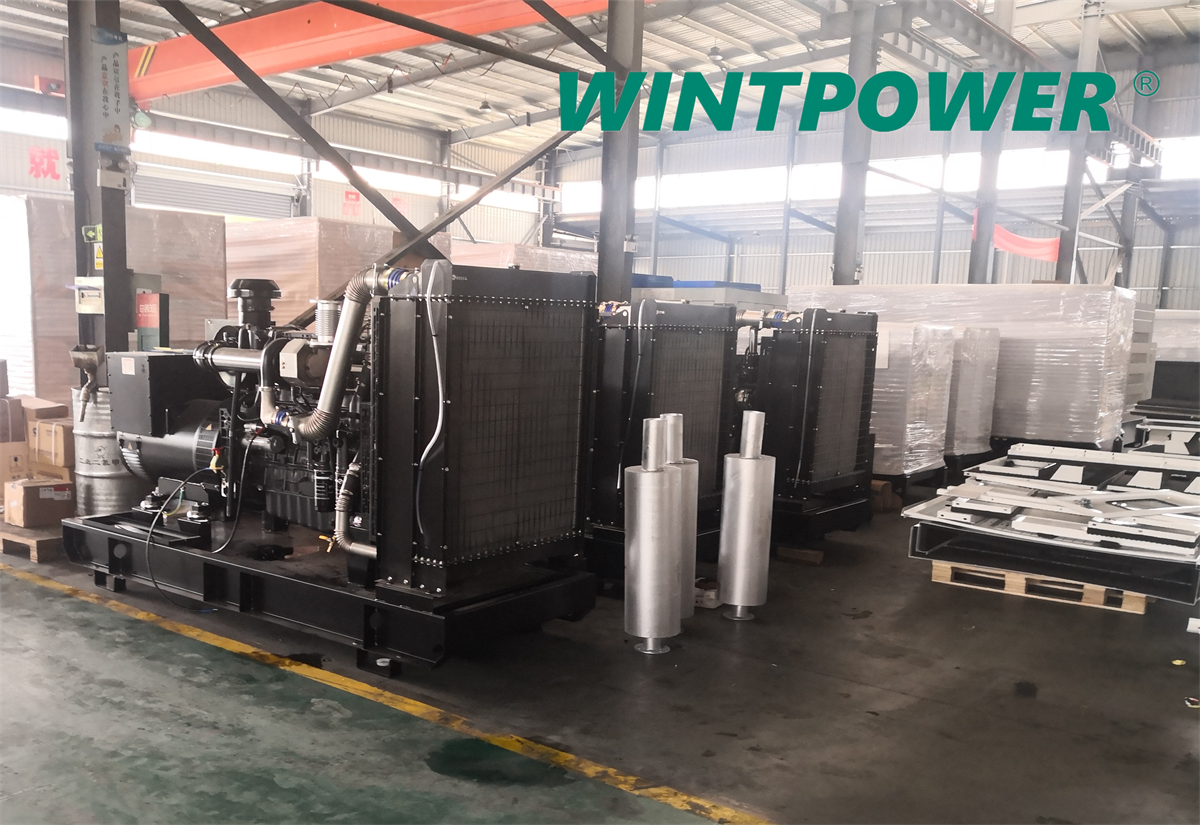 ---
Post tempus: Iun-10-2022